July 2018
| Mon | Tue | Wed | Thu | Fri | Sat | Sun |
| --- | --- | --- | --- | --- | --- | --- |
| | | | | | | 1 |
| 2 | 3 | 4 | 5 | 6 | 7 | 8 |
| 9 | 10 | 11 | 12 | 13 | 14 | 15 |
| 16 | 17 | 18 | 19 | 20 | 21 | 22 |
| 23 | 24 | 25 | 26 | 27 | 28 | 29 |
| 30 | 31 | | | | | |
Calendar
One Action Can Change The Whole Universe.
Would You Accept Your Fate And Learn To Live In This New World
Or
Would You Rebel?
At the beginning of time, the Big Bang occurred, forming the universe. However, where there should have been one universe, there were many, each one a replication of the first, with their own separate histories.
Barry Allen was sent on a highly risky mission, though due to his want to complete his mission, and not fail, caused him not to review the possible scenarios that could occur if something was to go wrong. Due to his lightening speed, he could travel through time, and when he attempted at this, he ended up getting sucked from Earth, and placed into an abandoned Earth which seemingly was occupied by only him.
That was until he finally encountered a few more people, and they all just as him, seemed confused to what had happened. This Earth had everything Barry had back at home, all its buildings, landmarks, though it missed the crucial piece of the puzzle, and that was of course, inhabitants. It seemed as if the mission he was previously on, had created portals in several alternate universes, bringing them all into one Earth. Why they were the ones chosen, they have yet to figure out, but it seems as if they are still wondering how they are to proceed with the next move.
Barry Allen of course, wants everyone to stick together, and work together to return home, but other vermin such as witches, vampires, monsters, all that was believed to just be stories, are also in this world. Some with good intentions and wanting to leave this cursed world, but others beginning to believe that this is the perfect time to rule the world, or just cause havoc. What will their next move be?
What will happen when these world clash?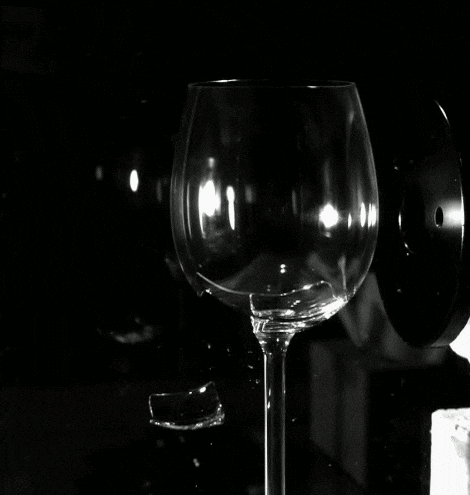 Note: The plot gives a platform to all characters from different movies, TV Shows fandoms and even Original Characters to come together and roleplay.
~Part 1 of Plot Coming Soon~